Be strong. Do it. Reap the rewards. ®
The keys to successful long term change are a positive attitude and a commitment to realistic and achievable goals - with our expert help and advice to support you, we can make it happen.
Storey Sport is the brainchild of 2 x New Zealand Personal Trainer of the Year and former New Zealand Elite athlete Alison Storey.
Alison was born into a sporting family; her father Dudley Storey is a two time Olympic medallist and her mother a pioneer of women's rowing who features in the photo on the wall of the Leamington Fresh Choice supermarket! Being an athlete most of her life it seemed only natural this morphed into work in the exercise industry with stints managing Les Mills gym in Auckland and contracting as a personal trainer to various gyms before furthering her athletic career in making the NZ Rowing Team and moving to Cambridge. On retirement in 2006, Alison established Storey Sport and completed a Bachelor of Sport & Exercise majoring in Management & Coaching.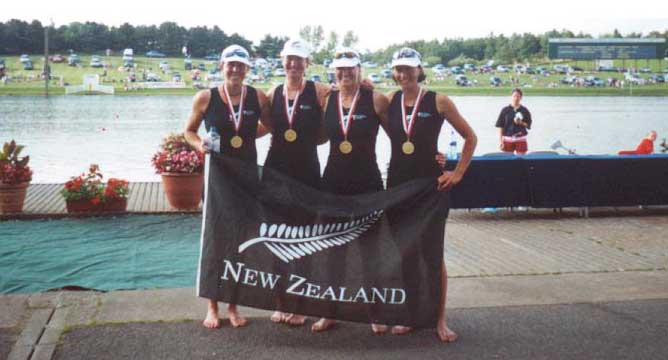 The core of Storey Sport is a mobile personal training business that works throughout Cambridge, Hamilton and the broader Waikato in New Zealand. We also run regular Small Group Training sessions and work with individual clients to optimise their nutrition.
We work with those training for a specific event, those looking to improve thier sports performance, or those simply wanting to optimise their health, mobility and functional strength so they can enjoy life.
We have a passion for empowering people to maximise their fitness, health or sports performance.
We relentlessly pursue professional development opportunities in order to disseminate the most up-to-date knowledge to all our clients.
We promote the use of effective and safe exercise and nutrition techniques.
We thrive on helping people develop a long-term, sustainable commitment to their physical well being.
We come to you, in your time, in your space to ease the mental load and make workouts the most time-effective and valuable for you.
We have no standard or off-the-shelf programs; we design individual and unique workouts that suit you and we make variety a key part of that design.
We look forward to seeing how we might be of service to YOU.
Humbled in winning New Zealand Personal Trainer of the Year twice, we work hard to ensure each of our clients enjoys the very best personal training experience possible with Storey Sport.
But don't take our word for it - here's how our customers rated us in a recent survey...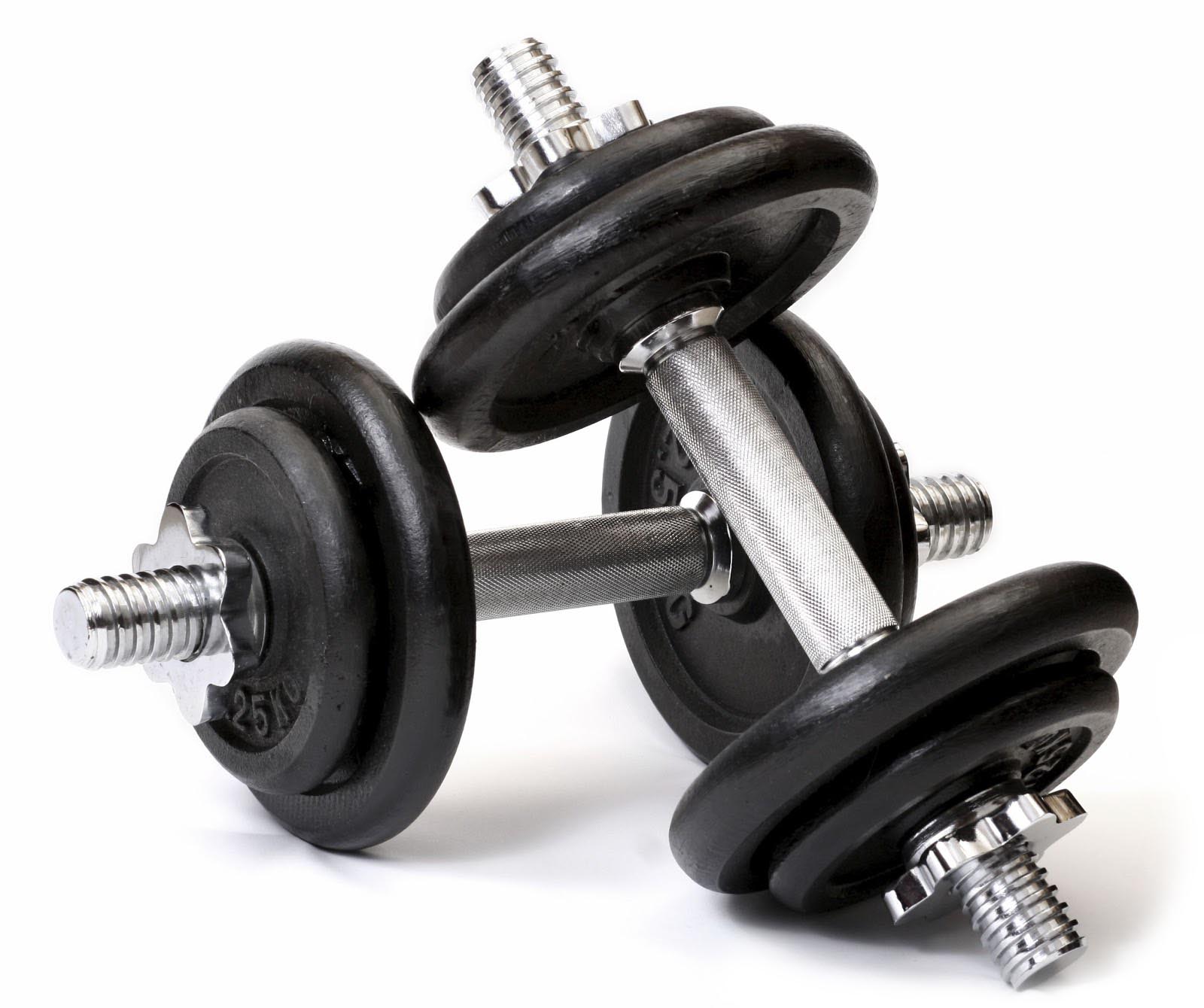 of our clients
stay with us
rate our service as
very high quality
of people would
recommend us
feel they are getting
value for money
Be strong. Do it. Reap the rewards. ®