This service is for those training for a sports event (eg. a marathon, a fun run, a cycle race), those looking to increase their sporting performance, or those recovering from an injury or illness.
Our qualifications include a Bachelor of Sport & Exercise majoring in coaching, Oov accreditation for specialist core stability and strength work, and XLR8 trainer certifications for speed and agility.
All our trainers have been athletes at a regional, national or international representation level.
With over a decade of experience in helping athletes increase their physical and mental performance we have the resources, skills and knowledge to help you.
We create a specific and individualised training program to help you get there in time.
We work out a schedule of personal training sessions that help achieve this before your deadline.
We can train you at your home or work.
We bring the trainer and the equipment to you.
Our nutrition consultant has university based knowledge in human nutrition and has been a high performance athlete so has a wealth of personal and anecdotal experience of what works in sport.
Our Sports Psych consultant is a 3 time NZ representative with university papers in psych and a wealth of personal experience and strategies to share.
Speed, agility and quickness are teachable sporting skills and we have the expertise to help you get faster. We use parachute training, hurdles & speed ladders, and sound technique based coaching to create the best value for your training time.
We also have access to the Avantidrome gym and the added equipment that can provide for sports specific training.
Among our trainers we have personal experience with sports training for marathon running, rowing, waka ama, volleyball, touch rugby and archery.
We use the most effective training tools in sport to enhance the training experience and value.
As mobile trainers we travel Waikato wide to help clients from Pirongia to Matamata, and Te Rapa to Horahora.
Mobile personal training is a convenient, safe, private and comfortable alternative to a gym membership.
Storey Sport Athletes
Strength, Conditioning and Psych coach - Nick Ross, NZV8 Champion 2014
Strength & Conditioning - World Ranked Barefoot water skier
Core strengthening and race nutrition - Age Group ITU Triathlete
Strength programmes & Sport Psychology - NZL Rowing Junior Triallists
Strength & Conditioning - World Junior Waterski Bronze Medallist
Athlete Management - NZL Beach Volleyball Team
Nutrition consultant - Northern Districts Cricket/Northern Knights
Speed & Agility coaching - Under 18 Waikato Hockey rep
Strength & Conditioning - National level Waka Ama athletes
Strength & Conditioning, Sports Psych & Nutrition - World Champion Mounted Games
Speed, quickness, agility and conditioning coach - Waikato Rugby 7s squad member
In 2015 Storey Sport was appointed as the official Strength and Conditioning Coach for Archery New Zealand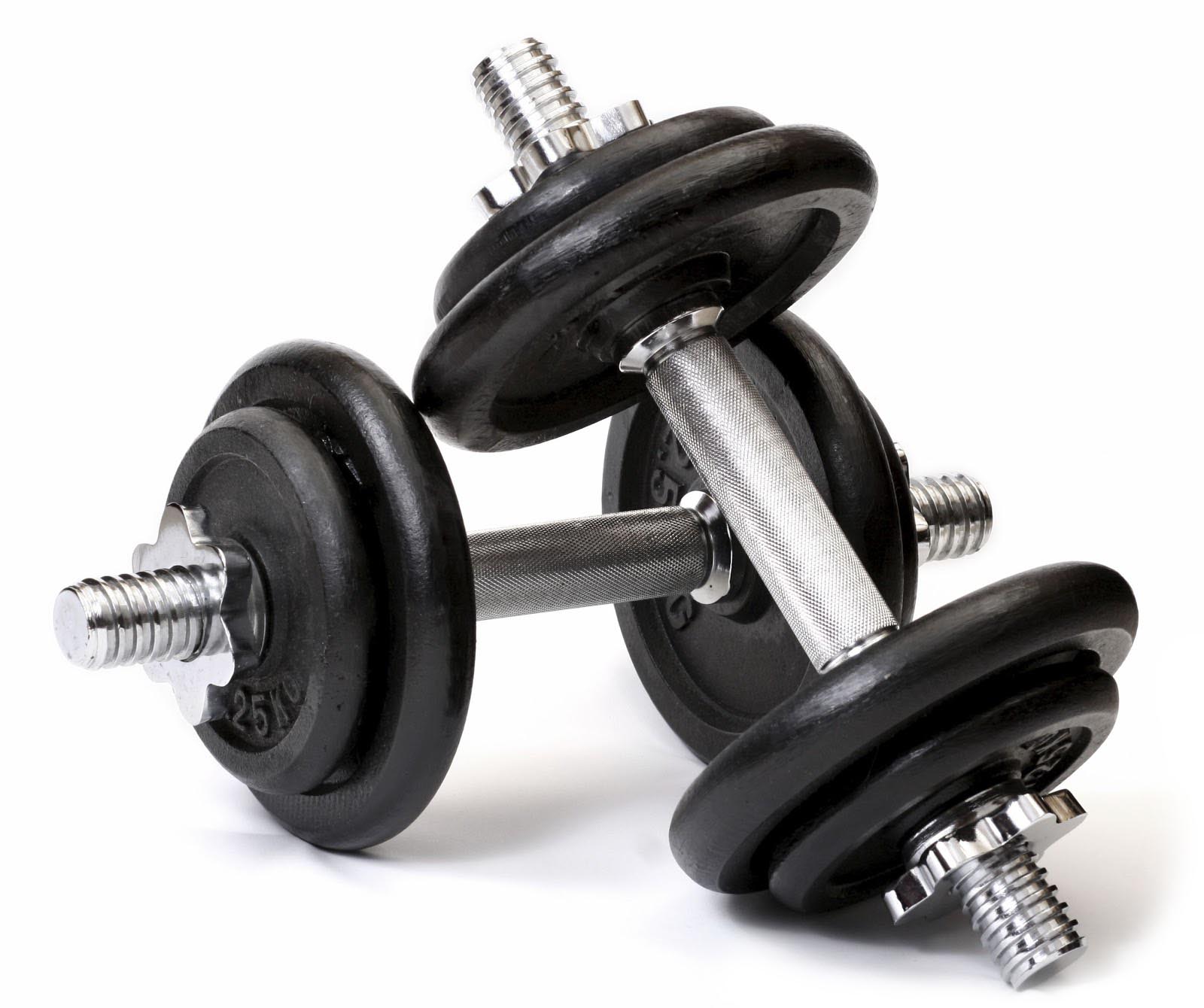 Testimonials
I have fulfilled a life goal and I just wanted to say thank you for your encouragement and support in getting me there. My training was so on the mark for getting me to where I needed to be. I coped really well with hydration, nutrition and being in the zone. So a huge thank you guys
I think you won Personal Trainer of the Year because of the incredible professional business you run, and the ability you give your clients to believe they can achieve at levels they don't dare dream about until you explode into their lives."
Be strong. Do it. Reap the rewards. ®