Mobile or Virtual Personal Training
The core of the business - the trainer and the equipment come to you!
Mobile or Virtual personal training is a convenient, safe, private and comfortable alternative to a gym membership.
As mobile trainers we can travel Waikato wide
As virtual trainers we can train you anywhere in the world!
Train at your home or your work or in a park, we bring the trainer or the technology to you
We regularly test and measure to make sure our program design keeps you on a tight track
Meet with a trainer, in person or virtually, as many times a week as you need to ensure you reach your goals
We offer a bolt on nutrition service with a former HPSNZ nutritionist Lillian Morton to attack your goals from both important angles
A no-cost, no obligation face to face meeting, in person or virtually, is the first thing we do - it's our point of difference and our commitment to understanding YOU and your unique needs.
A degree qualified trainer with over 20 years experience, Alison is a 2 x New Zealand Personal Trainer of the Year winner and Commonwealth Gold medalist.
Here's what our clients say about training with Storey Sport...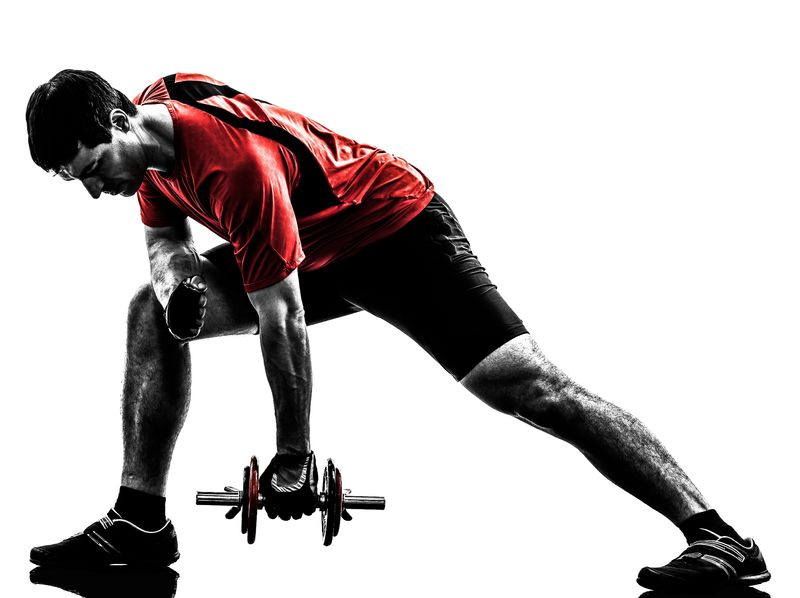 As an on-again off again gym member I was familiar with the gym environment but had failed to achieve any long term goals or maintain a consistent performance. I found Alison's approach to be both professional and effective; it was her wealth of experience, coupled with her own passion and commitment that enabled me to find the commitment I needed to achieve the right results. Over this period Alison created a range of unique and varied programs using new and focused techniques. These were challenging, rewarding and result driven. I would have no hesitation recommending Alison to anyone whose ultimate aim is to get results!
We have been clients of Alison's since 2006. We sold our business early in that year, and had taken an overseas trip, and came home realising that we had lost the physicality of our business, and being away for about 150 meals hadn't helped our cause. Alison came on board, and we have enjoyed her exercise programmes, advice and vast knowledge for the last 9 years. We have lost weight, gained muscle, and have both noticed a great improvement in our fitness through the programmes she designs for our tennis. Alison's advice on nutrition, coupled with our exercise regimes, has been invaluable. We admire her immensely, and are most grateful for her friendly, personal help.
Let's get old and feel great about it!
To us the advantages of a personal trainer are significant: For us it's about staying fitter and more flexible to enjoy grandchildren, NZ walks, maybe cycle tracks or feeling good about yourself. Exercise that is tailored for our requirements. The relaxed environment of our own home. A regular commitment, privacy and a very enjoyable relationship with our Personal Trainer who genuinely enjoys your progress and achievements.




I knew I hated the gym, but I also knew I wanted to improve my strength and core fitness as I was 'running' fit but nothing else. I had reached the contemplation stage of employing a personal trainer to assist but again was doing my best to avoid having to join a gym!
One day I was driving through the streets of Hamilton and I saw a Storey Sport ìmobile personal trainingî van. I wrote down the details and emailed Alison the same day before I lost the motivation to continue!!
I have now been working with a trainer twice a week for 8 weeks at home and this whole concept works so well for me. Having Storey Sport come to my house with all the equipment and motivate and encourage me is the accountability I need. The programs and intensity are varied, and you see the results quickly. Alison is passionate, professional and very knowledgeable. So much so, that I have now committed to x3 sessions a week next year. Bring on the new year with Storey Sport!!
I committed to seeing Alison once a week and we started slow - but then we had to because I was below average in my fitness. But, slowly and surely I progressed through Alison's sessions. The ability to work out in my own home with Alison was great and it meant that she could produce exercise plans for me that incorporated the equipment I had at home and utilise my surroundings. Unfortunately for me I lived at the top of a small hill – and boy did that hill get used! But I didn't mind, because the results were fantastic. My initial commitment to myself was to exercise 3 times a week. Before long I was exercising 6 times per week and got to the stage where I could run without stopping for 15 minutes. This was a huge accomplishment for someone who couldn't run to the next power pole. Alison has touched my life in a way that can't be explained until you've met her and worked with her.
Be strong. Do it. Reap the rewards. ®