You do not need to be a personal training client of Storey Sport to undergo a Nutrition consultation, however as a Storey Sport client this attracts a reduced investment.
Our nutrition consultant has university based knowledge in Human Nutrition & a Bachelors Degree in Sport & Exercise.
We have an in-depth understanding of the dietary requirements for gluten intolerance, celiac disease and diabetes.
We work with you to enhance your knowledge of base nutrition and the food groups and how they help your health and performance.
Our nutrition consultant is a 3 x NZ representative with a wealth of personal experience in sports nutrition as a high performance athlete.
We share professional relationships with other nutrition professionals to whom we can refer if needed.
We pride ourselves on creating sustainable nutrition strategies that work for the individual, not a 'diet'.
Our nutrition service is personal and we supply all the resources you need to ensure you have all the information you need for positive change.
The nutrition consultation involves keeping an in-depth food diary for 3 days (we supply the forms) and the use of specialised software that produces analytical reports from this data to be used in the strategy session.
The report review and strategy session takes about an hour and can be face-to-face or via Skype, and we follow this up with any added resources or information relevant to the session.
Storey Sport is the former Nutrition consultant to the Northern Knights Cricket team
"Just want to thank you once again today for the nutrition session, it was very beneficial! Looking forward to results" - Ish Sodhi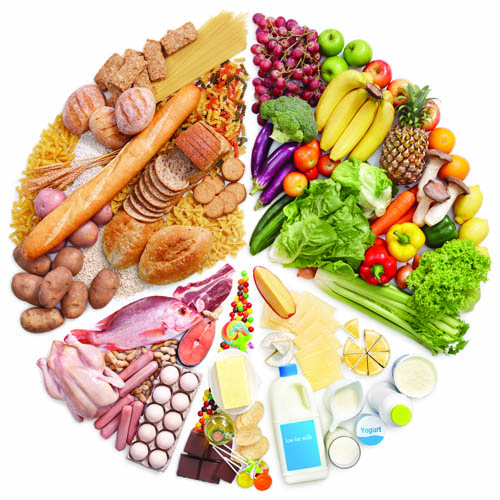 Be strong. Do it. Reap the rewards. ®