While an internet search will find you a program online, I believe everyone deserves something more personal; a program tailored to thier unique personality, lifestyle, likes, and goals - everyone is different; most online programs are not! Want the professional, qualified attention of a trainer but can't make it to the gym? Have a busy life with kids, work, farming, and study and need to train when you can fit it in, not when a trainer can?
Storey Sport Online Personal Training is the solution!
The first thing I do is come and meet with you face to face! This is the difference. It is important to me that I understand your unique needs and your life, and how I can best add value. I am humbled to have you trust me with your health and your goals.
From just $25 per week, you get weekly personal communication, advice relevant to you and the all important motivation and accountability to keep you on track! Every fortnight I will write you a brand new program you can do in your home, that includes videos and tips so you do everything correctly & get the best value out of your exercise.
As everyone knows, it's commitment that counts. We create a mutual pledge to commit to your goals for 12 weeks so you can really reap the rewards of your efforts and feel the difference that regular exercise makes.
The Storey Sport Online Personal Training service is limited to just 20 people at any one time so please email me here to secure your spot now!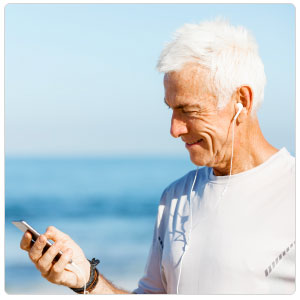 Be strong. Do it. Reap the rewards. ®